Store Tour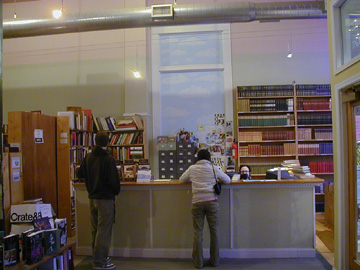 At our information counter we will be happy to assist you with any questions you may have.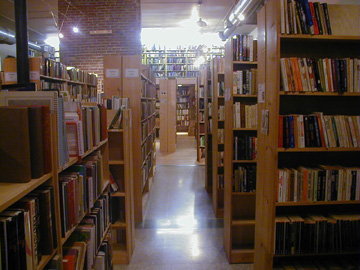 And after that feel free to head through the stacks....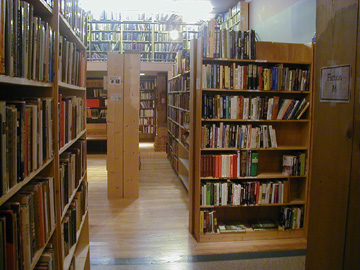 And toward the basement.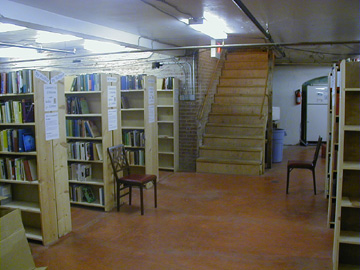 Downstairs, you'll find a wide assortment....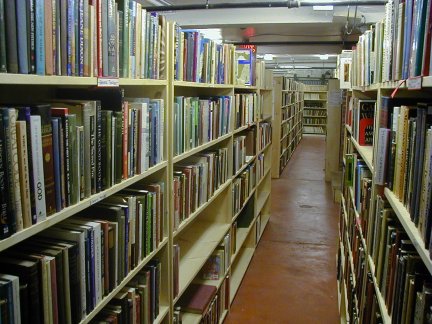 We're constantly adding to our selection.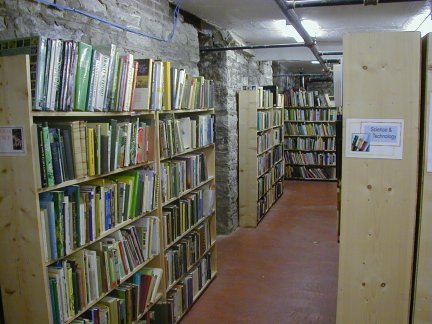 And when you've finished with the basement....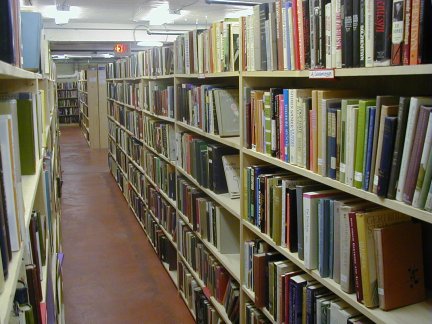 Feel free to head upstairs....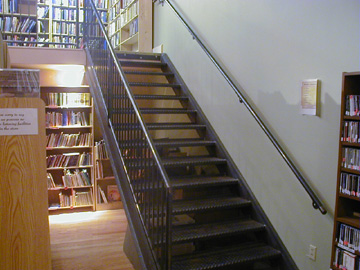 To the mezzanine.
And don't forget to have a look at the CDs on your way up there.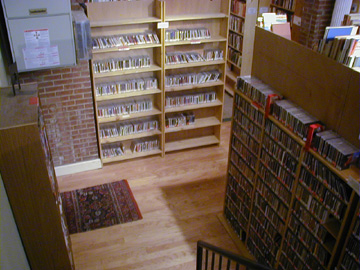 We stock a wide variety of styles.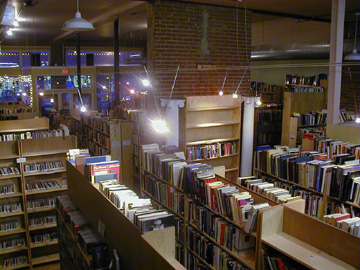 So, enjoy the view.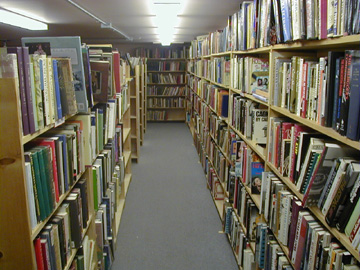 And explore the mezzanine....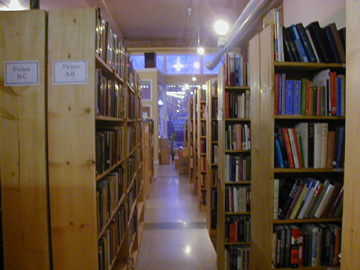 Before your leave.